Cooperation Cases
Business operation mode based on promoting and platform
Based on the recycling machine, this project combines advertising operation, user reward, municipal infrastructure construction, brand promotion, social media,and marketing, to build an Internet recycling platform. Besides bottle recycling and rewarding, the platform is also can be used to promote charity events, environmental knowledge, or new products advertising to fulfill the marketing needs.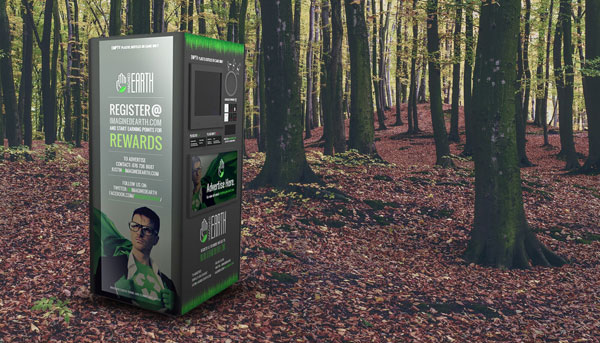 Business operation mode based on advertisements
Recycling recyclables automatically through Membership integration system(using card or mobile phone APP) to increasing recycle amounts; Joining related exhibitions and events to enhance user participation; Sending vouchers to users to encourage users participating environmental protection, waste sorting activities, and strengthen community relations.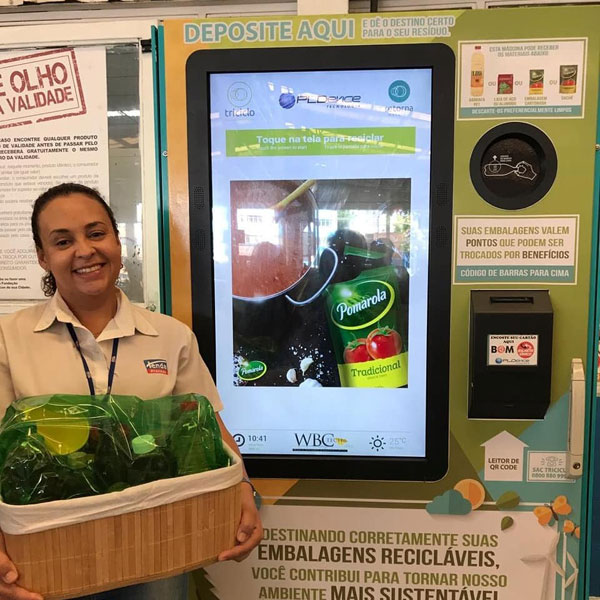 Business operation mode based on working with local transportation departments
Through the cooperation with local metro and bus system, install the RVMs on different sites. Users using the APP to exchange cumulative scores which are gotten by bottle recycling to offset transportation fees. The passenger flow of the subway station is about 2 million times a day, and the amount of the recycled bottles is huge. For the city on the coast of the Pacific Ocean, this project plays a very important role in saving energy and reducing ocean plastic pollution.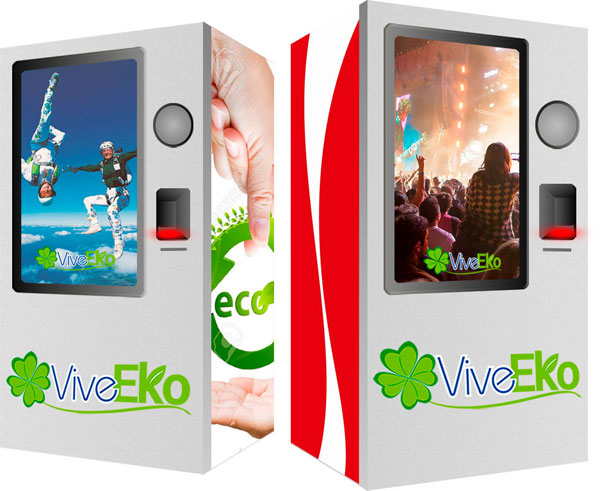 Business operation mode based on cooperation with banking system
The operator of RVM and bank work together on CRM points exchange system. The RVMs promote bank business by collecting user data, and the bank helps the RVM operators providing gift exchange service for the users. This project has attracted high attention of users, motivated them join recycle activities, especially to the young people.