National Energy Conservation Promotion Week launched
Aug. 26, 2021
In the process of practicing the concept of green development and promoting the construction of circular economy, INCOM continues to adhere to industry accumulation and continuous innovation: the overall solution upgrades the intelligent recycling system, and the solution of agricultural non-point source pollution is effectively assisted; continues to practice rPET from food-grade to food-grade recycling Use the recycling model to lead the resource revolution; pass on a green and sustainable lifestyle, carry out green and low-carbon to the end, and promote green development.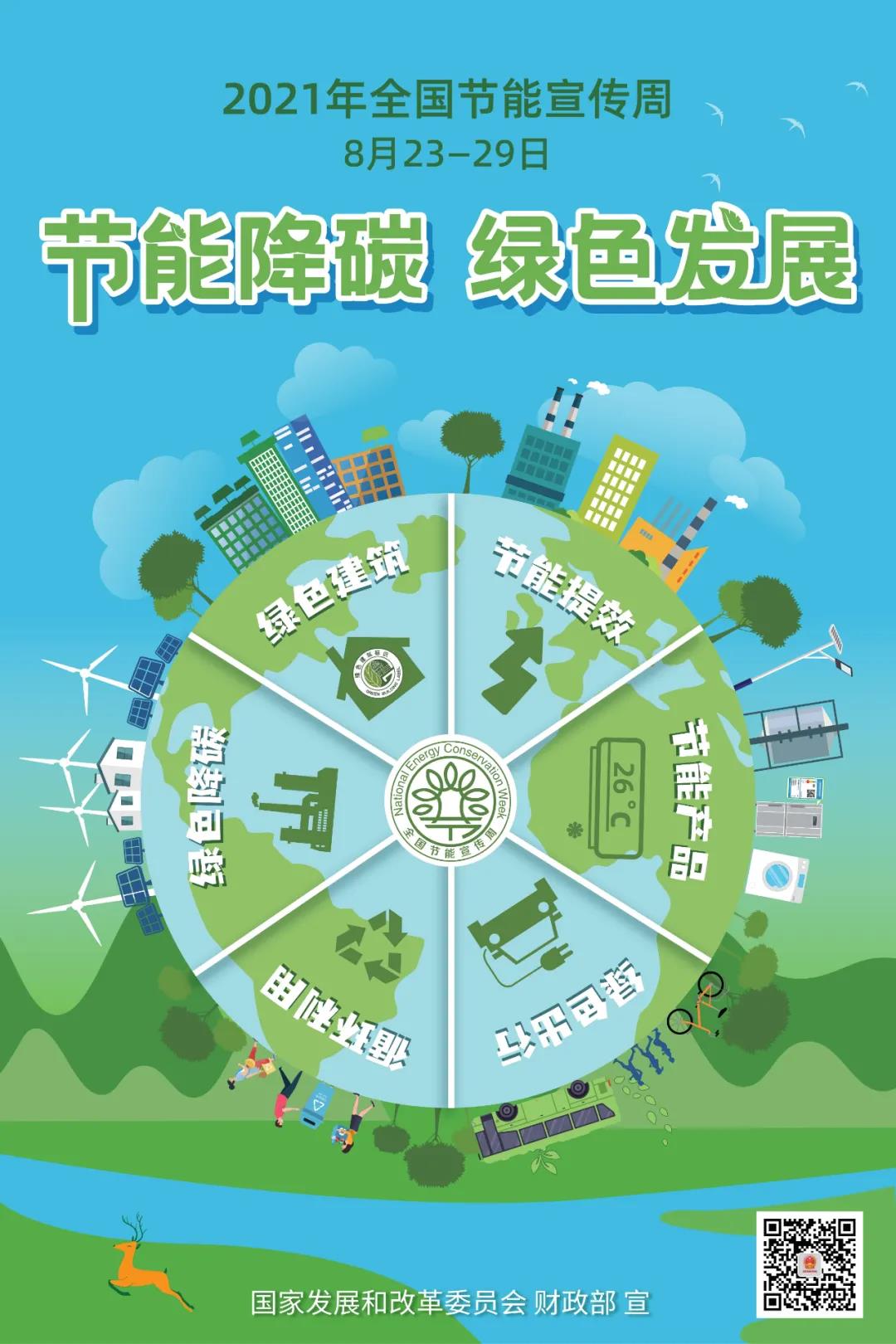 Integrated solutions to innovate the recycling system
In recent years, the total amount of recycling and utilization of renewable resources in China has continued to increase, and the scale of the industry has expanded rapidly, becoming an important part of the existing resource system. The gradual emphasis on environmental pollution has also accelerated the development of the renewable resource industry. With the gradual improvement of national policies and regulations, the recycling system also needs to be further improved and innovated.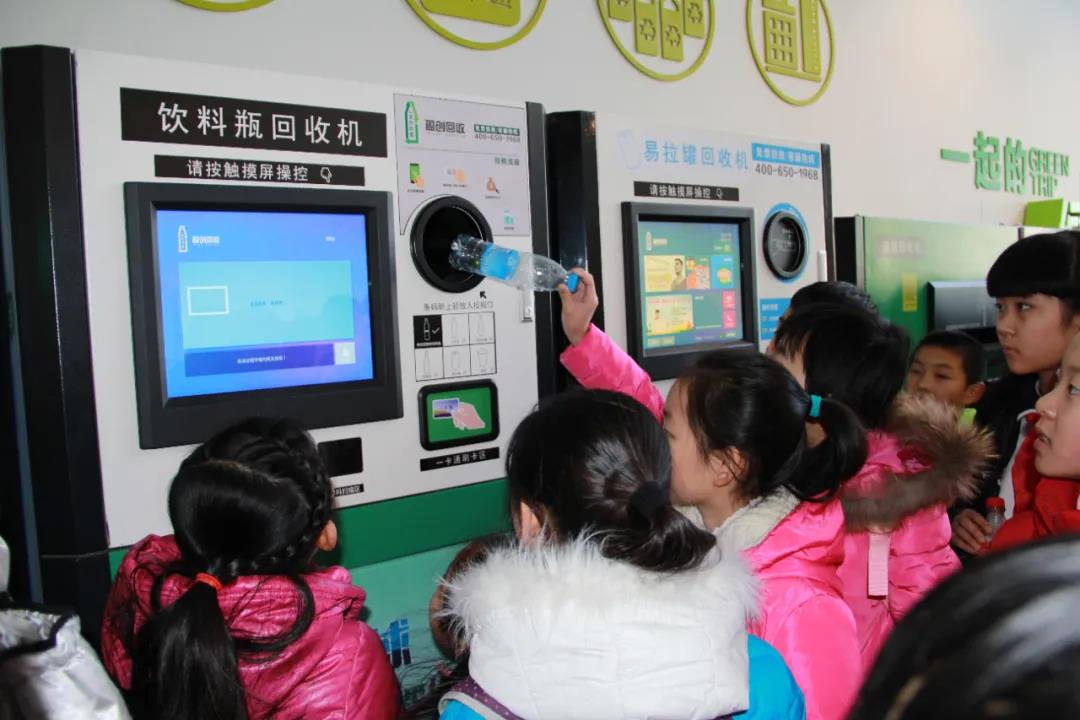 INCOM continues to pay attention to the key industries in the resource recycling and reuse industry, and provides integrated solutions for the recycling and reuse of disposable standard packaging materials. Up to now, INCOM and its joint venture partner Norwegian Taurang Group have jointly installed more than 90,000 smart recycling machines around the world. More than 12 billion plastic bottles are safely recycled every year, and 2 million+ domestic users participate in the safe recycling of PET beverage bottles through INCOM, reducing carbon dioxide emissions by approximately 3,240,000 kg.