Oct. 17, 2019
  2019CCE is the only international exhibition with the theme of "Circular Economy" – CCE has been successfully held for two sessions since its inception in 2016. In order to implement the internship of Pingping's ecological civilization, "turning waste into treasure, turning decay into magic", developing a circular economy, strengthening the green industry, and helping to win the battle against pollution, will be held in Nanjing on October 20, 2019. "2019 China International Circular Economy Exhibition2019 & China Circular Economy Development Forum".
  The exhibition covers industrial recycling economy, resource recycling and remanufacturing, urban solid waste resource utilization, comprehensive utilization of agricultural and forestry waste, hazardous waste disposal and resource utilization technology and equipment, circular economy culture and green consumption. More than 13 sub-forums and concurrent events will be held during the same period.
  Time: October 20-22, 2019
  Address: Nanjing International Exhibition Center (Xinzhuang)
  Booth: C27 INCOM
  INCOM was founded in 2003. In 2012, INCOM successfully developed China's first intelligent recycling machine for the Internet of Things, and built an intelligent management platform for recycling sources and flow control. In 2015, INCOM and the world's leading recycling equipment and industrial sorting operator TOMRA GROUP set up a joint venture to expand the global smart recycling machine market. In 2017, INCOM was invested by Ocean Group.
  INCOM is committed to the sustainable use of renewable resources, the system provider of renewable resource utilization industry, and the positioning of key industry practitioners in the renewable resource utilization industry, focusing on the design, construction, and operation of a one-time standard package deposit system, food-grade. The construction and operation of the recycled polyester chip production plant, the three strategic business of Baopu Recycling BOTTLOOP environmentally friendly regenerating products. Our company also has the Intelligent Beverage Bottle Recycling Machine.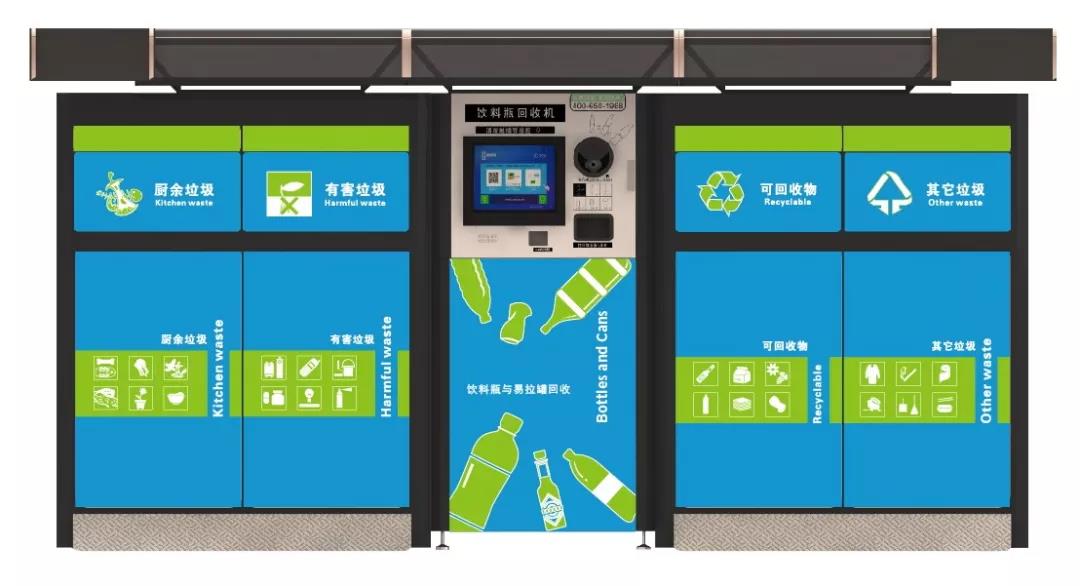 Smart Recycling Machine
  An integrated device for the custom classification of the front end of the domestic garbage, combined with the advantages of our sensor identification technology and IoT technology, user guidance for front-end garbage classification, big data analysis for garbage collection flow and trend, and realization of The front-end and mid-end cleaning of domestic garbage can be controlled and managed, cost optimization and data analysis, suitable for recycling all kinds of domestic garbage, such as beverage bottles (cans), textiles, waste paper, hazardous waste, etc.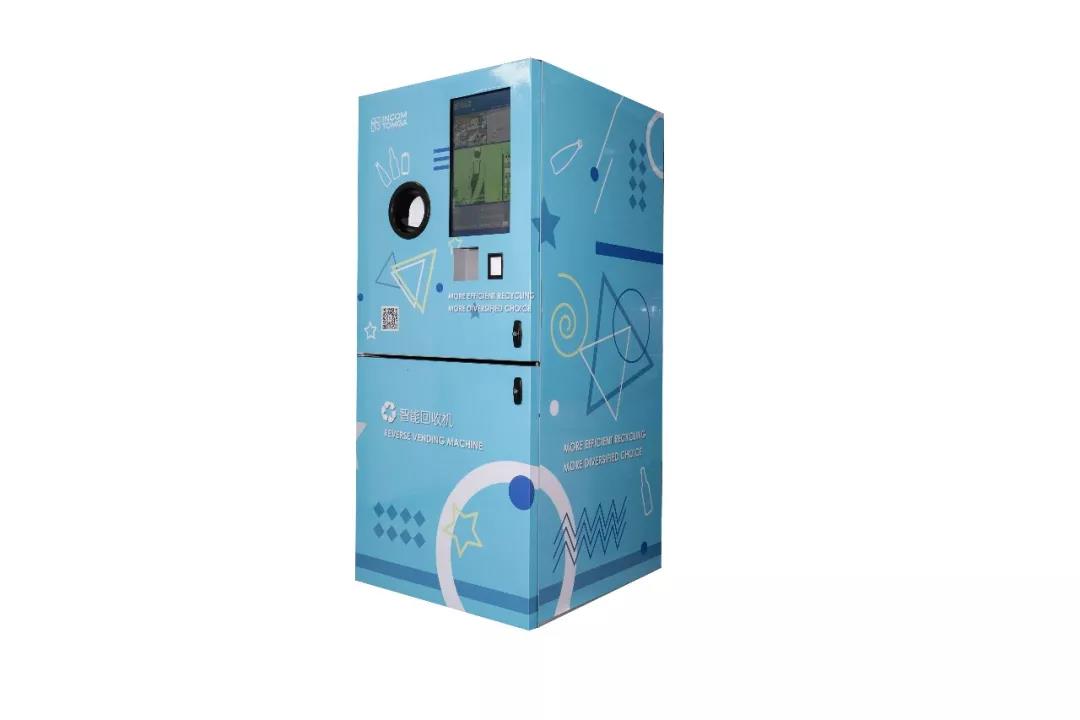 This is the latest generation of models developed by INCOM. It uses multi-identification technology such as shape recognition, barcode recognition, weight recognition, and metal identification. It is a multi-functional intelligent recycling machine with disposable packagings such as plastic bottles and cans. The H-30 uses the unique TranRotTM technology to automatically transfer bottles to designated locations and rotate the bottle for barcode recognition for improved recycling efficiency. In addition, removable compressor modules are available for fast maintenance and replacement to meet different materials. Compress demand to increase storage space and reduce operating costs.
  We are Smart Recycling Machine Factory, welcome to come to us.