Jul. 16, 2019
In an effort to reduce the pollution of plastic waste, environmental organizations from 23 countries on five continents jointly launched a global campaign to mark the "CLEAN PLANET Clean Planet" at the same time in different time zones. "Environmental Initiative, China was invited for the first time in 2019 to join the "Clean Planet" global linkage activities.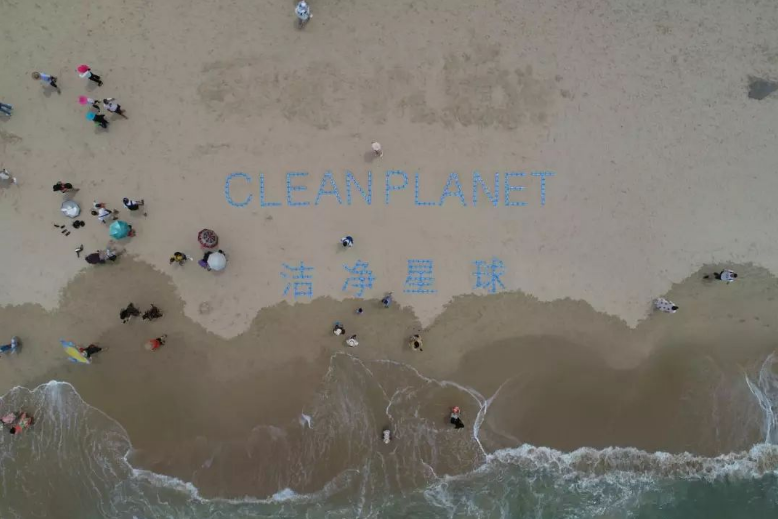 The "CLEAN PLANET Clean Planet" Global Linkage (China) event was held in the Tianya Haijiao Tourist Area in Sanya, Hainan Province. Representatives of the China Environmental Protection Foundation, scenic workers, environmental volunteers, and tourists used plastic bottles to spell out the theme of the event on the beach, and participated in the joint initiative of "Clean Planet" with action to help Sanya build a "no-waste city".
"Accelerated Plastic Reduction" – INCOM Recycling Creates a Sustainable Solution
China was invited to join the "Clean Planet" global linkage activities, reflecting China's progress in environmental protection. As an advocate of sustainable use of renewable resources, INCOM has been committed to becoming a system solution provider for the renewable resources industry, a builder of circular economy industrial parks and a key industry practitioner. In 2012, INCOM independently developed the first Bottle Recycling Machine in China. By 2016, INCOM has fully deployed 5,000 intelligent recycling machines in Beijing. At present, INCOM intelligent recycling equipment has been exported to more than 60 countries and regions, using technology to safely recycle and reuse plastic bottles around the world to support the "clean planet", INCO recycling has been in action.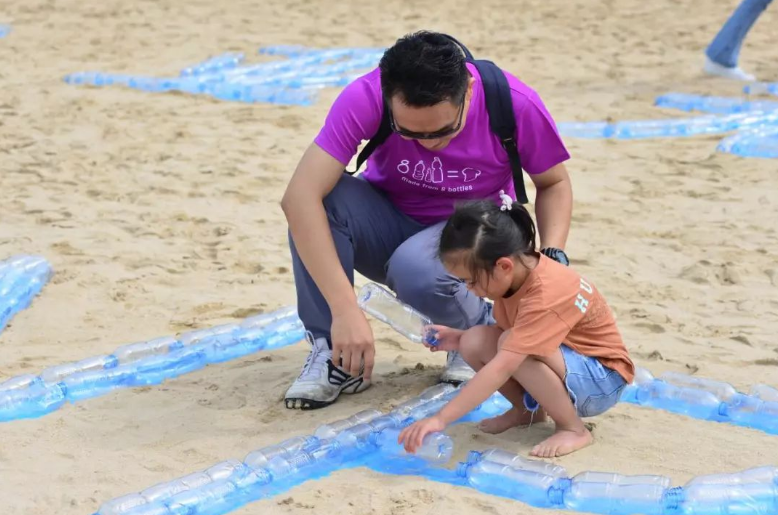 "Regeneration Trends" – BOTTLOOP invites you to join the green lifestyle
BOTTLOOP is an environmentally-friendly recycling brand of INCOM. The beverage bottles safely recycled by INCOM have become BOTTLOOP environmental protection products through the recycling process. Every piece of BOTTLOOP recycled product has a unique carbon emission reduction QR code that traces carbon emission reduction data. BOTTLOOP combines fashion design concepts and technological means to show the preciousness and excitement of the life cycle with the safe regeneration of discarded beverage bottles and calls on everyone to save resources, reduce the generation of plastic waste in daily life, and practice sustainable green together. lifestyle.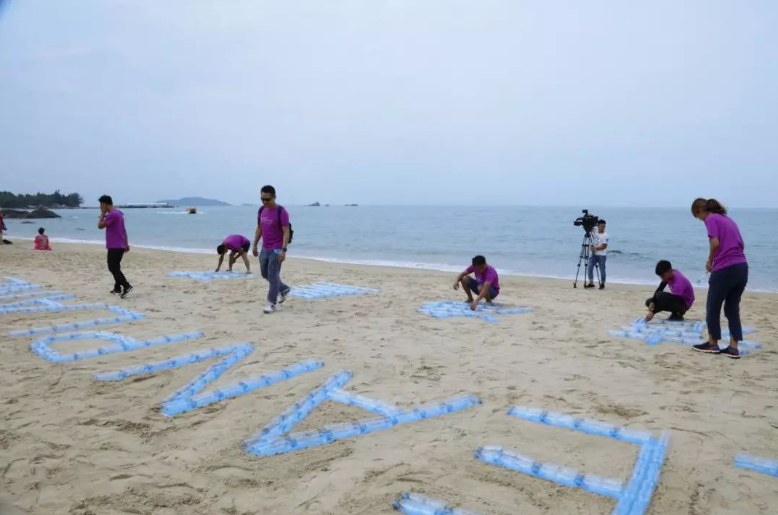 To build a green, sustainable and sustainable "clean planet", INCOM and BOTTLOOP are in action. And invite everyone who loves the environment to start with the little things around and open a new way of life. Join the "Clean Planet" campaign to reject plastic waste pollution.